All-Elin Totebag - Bläskfisk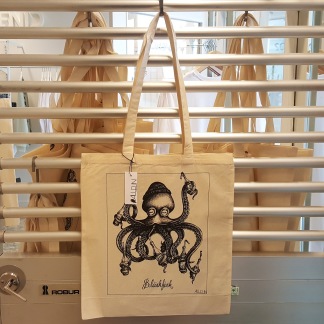 Price:
180 kr
Inc. 25% Tax
SKU:
P1749587
Type:
Bläskfisk
Quantity:
Coming Soon
A play on the swedish word for octopus: bläckfisk. Another word for soda: läsk. Bläskfisk then means an octopus that drinks soda.

Illustration by Elin Andersson that makes arty things under the name All-Elin.

Printed in Gothenburg on fairtrade bag in sustainable cotton.